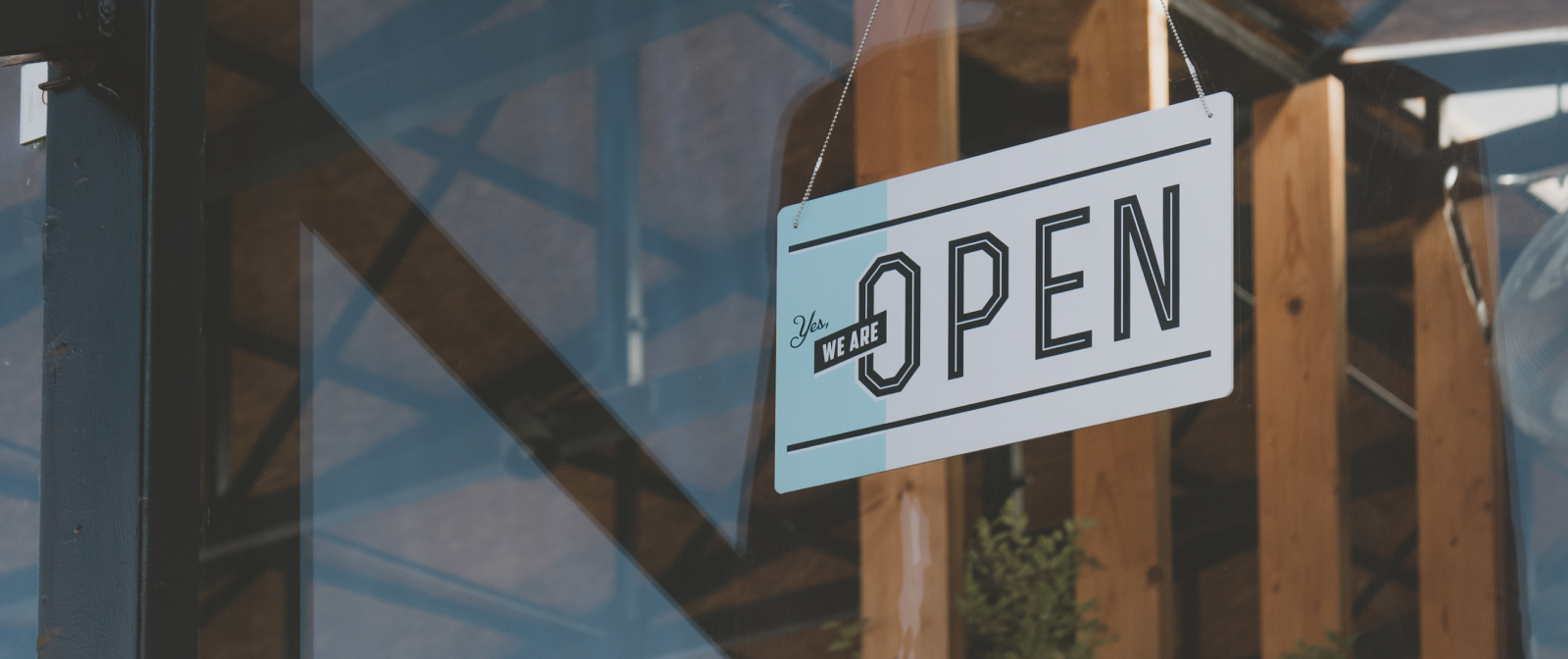 Concept Design Studios has been creating marketing tools for businesses for 15 years. Our team of designers, web developers and marketers are ready to boost your online presence. View our services below to get started, or get a free business consultation by providing us with your business info.
Bundle services and save!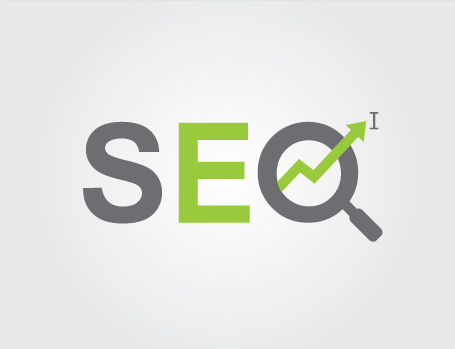 SEO Services & Content Development
Find SEO opportunities with high return on investment (ROI)
Optimize your website performance
Develop new content to boost your business visibility
Site audits and content plans in as little as 3 days
$299 setup + monthly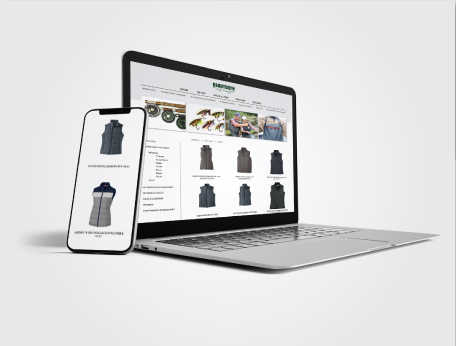 Website Development
Boost your online sales with fast design and build process
SEO optimized, SSL certificates for all sites, responsive design
WordPress platform easy for content building
E-commerce sites, lead generation sites, non-profit sites
We also include SEO Basic with all website projects
Custom websites – custom pricing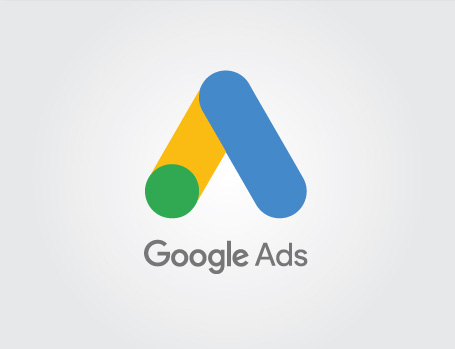 Google Ads / Pay-per-click campaigns
Setup in as little as 5 business days
Set your own ad spend
You receive weekly summary reports of advertising performance
No long term contracts
$399 setup + monthly
Additional Marketing Services
Our marketing team has delivered great results with email marketing, traditional marketing, logo design and branding in addition to our digital marketing services. Contact us to learn more about how we can customize a marketing package to fit your needs.
Contact Us to Learn More
Some of our Clients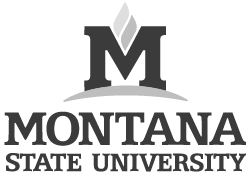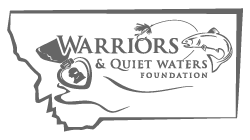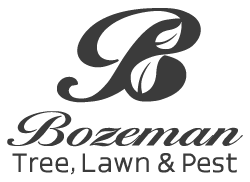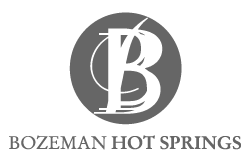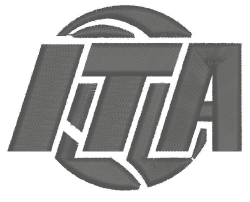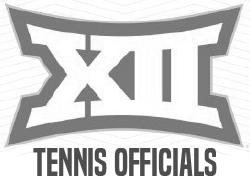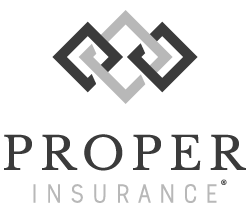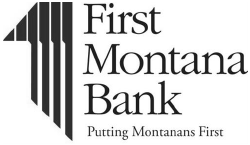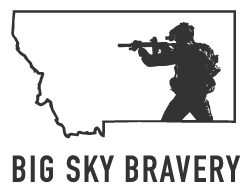 Concept Design Studios enjoys partnering with both local and national businesses and organizations to create high quality marketing tools and products, both digital and physical. Our skilled team of developers, designers, creators and marketers allows us to provide an integrated approach to business development through marketing.
We are a "hybrid marketing agency" – providing both traditional and digital marketing under one roof. Traditional marketing encompasses branding, logos, graphic design, printing, signs, apparel, promotional products, etc. Digital encompasses websites, social media, SEO and digital ads. The benefit of being a hybrid agency is that we have a big picture view of your business or organization which helps us provide consistent marketing collateral for both traditional and digital avenues and the ability to recommend marketing strategies tailored to your needs. Effective marketing includes both realms working in harmony together.
We love being a "one-stop shop" with experts in each of our departments. We're looking forward to helping you achieve your goals for your organization or business!