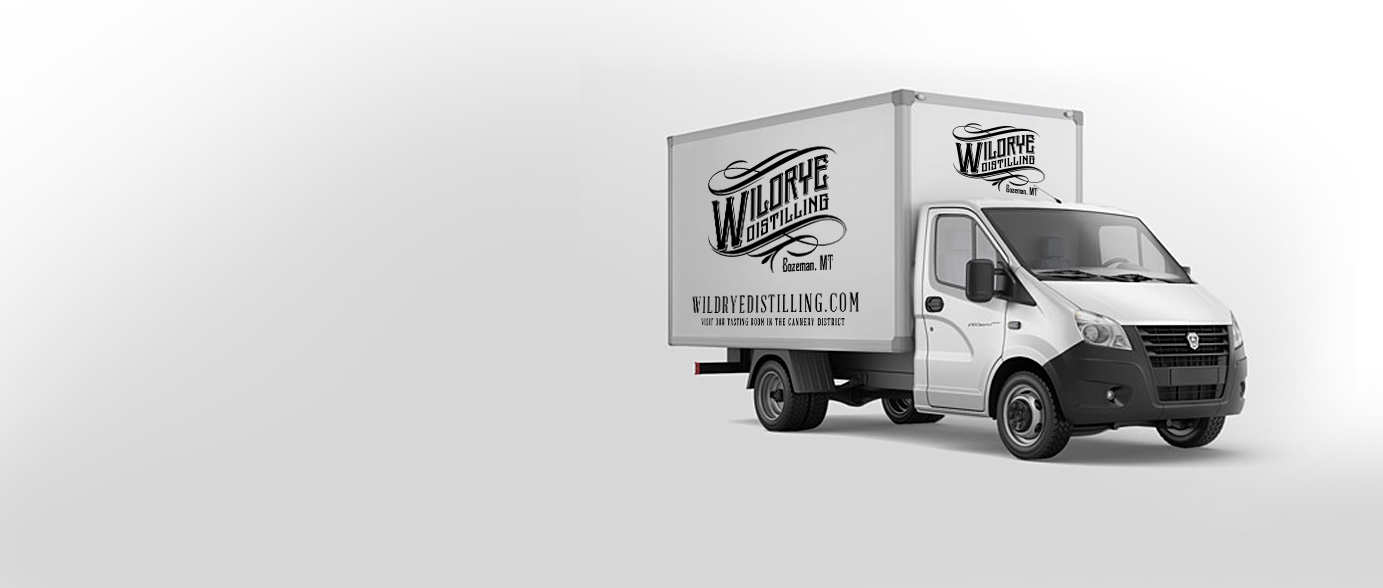 ---
Vehicle graphics are a great way to advertise your business. We're always looking for ways for our clients to get a good bang-for-their-buck with their marketing dollars – and vehicle graphics fit that bill. It's not uncommon for hundreds, if not thousands of people to see your vehicle each day.
Why not take advantage of that opportunity and let the community see what you do? Our customers have found that this specific form of advertising has been very beneficial to their brand.
Whether you're looking to embellish your vehicle with a small logo, large van logos, partial wrap, or a full vehicle wrap, give us a call so we can figure out the best approach for your business.