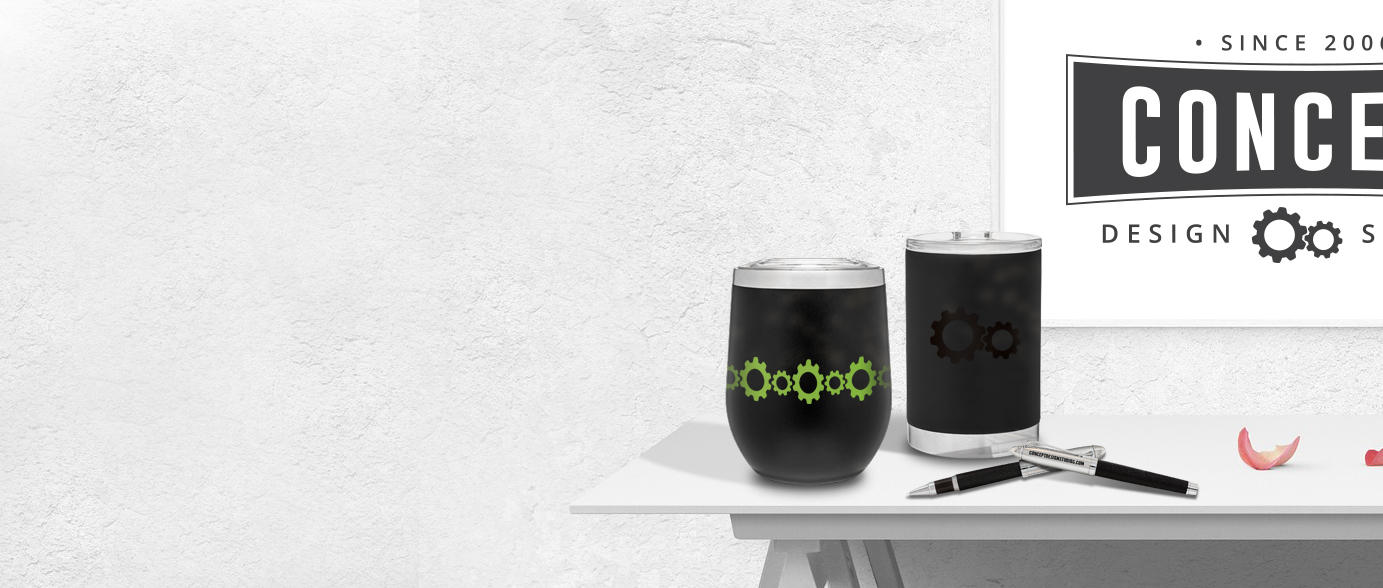 ---
We can put your logo on over 600,000 different products! Whether you want golf balls, mugs, tools, pens, gifts or anything else, we can do it for you.
View our online catalog here.
---
Why are promotional products a worthwhile investment? Here are a few reasons.
Reach:
71% of an audience consisting primarily of business people reported having received a promotional product in the last 12 months. Of this group, 34% had the item on their person.
Recall:
76% of respondents could recall the advertiser's name on the product they had received in the past 12 months.
Impress:
52% of respondents did business with the advertiser after receiving the promotional product.
52% of participants reported their impression was more favorable after receiving the item.
Instant recall:
84% of respondents remembered the advertisers of the promotional products they've received.
Very impressionable:
42% of respondents had a MORE favorable impression of an advertiser after receiving the item. And nearly a quarter (24%) said they are MORE likely to do business with the advertiser on the items they receive.
It's all business:
Most respondents (62%) have done business with the advertiser on a promotional product after receiving the item.
Pens are in:
Writing instruments are the most-recalled advertising specialty items (54% of respondents recall owning them), followed by shirts, caps, and bags.
User-friendly:
The majority (81%) of promotional products were kept because they were considered useful.
Staying power:
More than three-quarters of respondents have had their items for more than 6 months.
Bag it!:
Among wearables, bags were reported to be used most frequently with respondents indicating that they used their bags an average of 9 times per month. They also deliver the most impressions: Each bag averages 1,038 impressions per month.
* Research provided by the Advertising Specialty Institute, Copyright ©, All Rights Reserved.
---