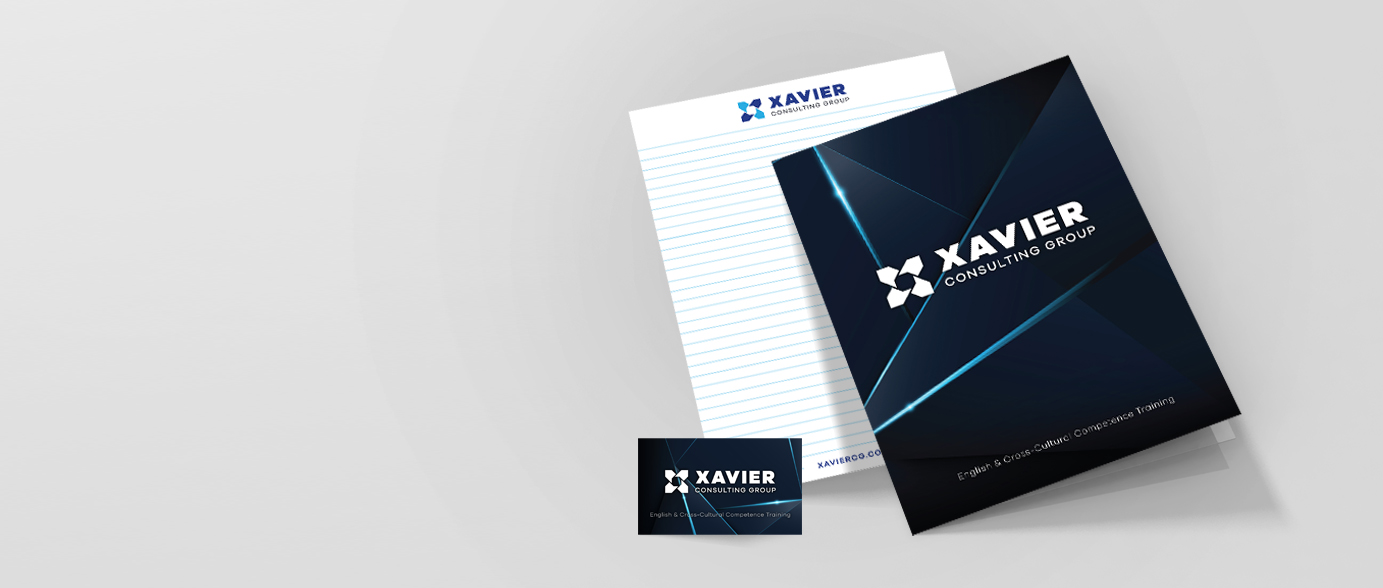 Printing products are often the first glimpse for a prospective customer into your business. Let our design and print experts help you brand your business effectively through print. We have many different paper and finishing options in our traditional marketing products that each say something different about your business and will make an instant impact.
Our Printing Services Include
Traditional Marketing Ideas to Boost Your Brand Visibility
Connect in a tangible way
At Concept, we recommend a well-rounded approach to marketing by investing in products that help build brand recognition and help you build trust with prospective clients. While digital marketing is very important in the landscape of promoting your business in 2021, don't leave behind some tried-and-true traditional marketing strategies.
How to work with us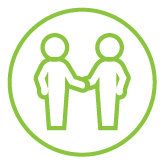 Contact us to discover the right solution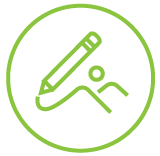 Upload files or have us design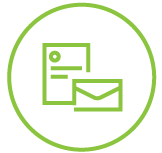 We print, you enjoy!
Our expert staff is here to bring your needs and/or ideas to life with tailored recommendations and professional design. From concept to final product, we ensure quality for your next print project.
Get Started