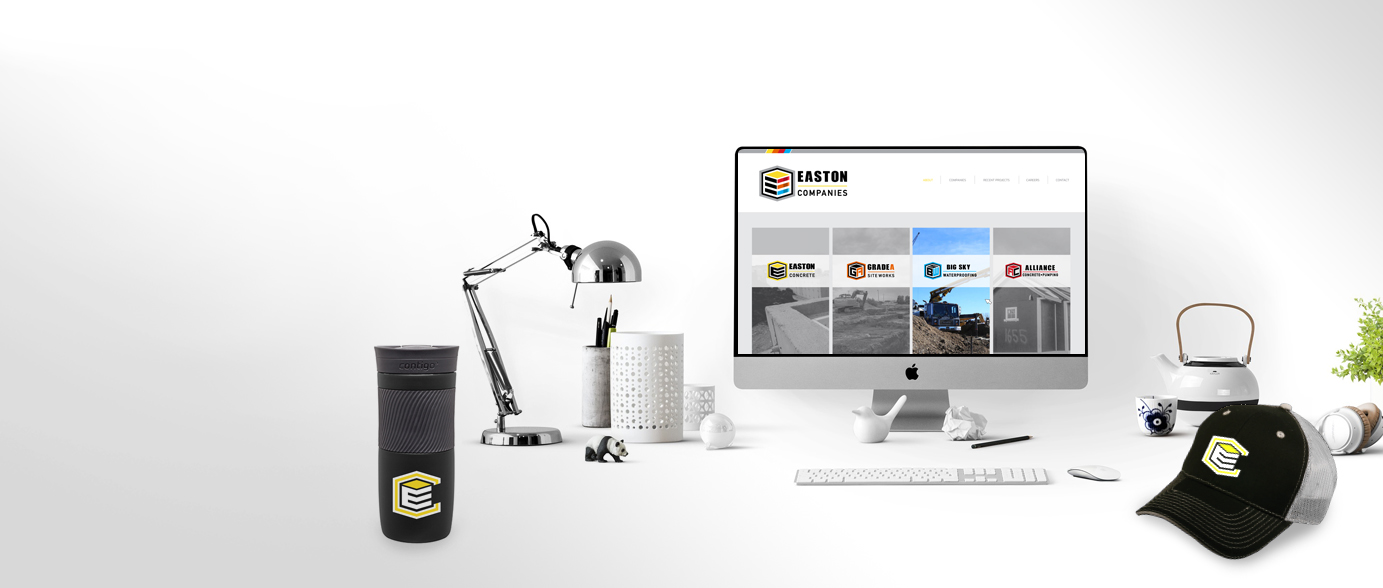 ---
Our marketing strategy services begin with getting to the strengths, opportunities, and challenges of your organization. We take pride in offering products and services that are customized for your goals and recommend products that are right for you. Our experience with creating marketing solutions for over 1000 brands allows us to provide large scale business marketing tools to businesses of any size.
Strategy & planning
market and target audience analysis
business analysis and overview
establish short and long term marketing objectives
campaign development
lead generation planning
Campaign Implementation:
design – including video, print & web
CRM, PPC, and social media integration
content and message development
product creation
Evaluation and Optimization:
Once your new campaign is up and running, we can help fine-tune the details to get you the best results. Our data driven approaches to marketing provide the feedback needed to make the right adjustments as campaigns progress.
Analytics reports – we customize data to be concise and useful. We can help filter through the data and extract meaningful insight.
We'd love to get the gears turning for your organization. If you'd like to add our marketing services to your team, let's talk!