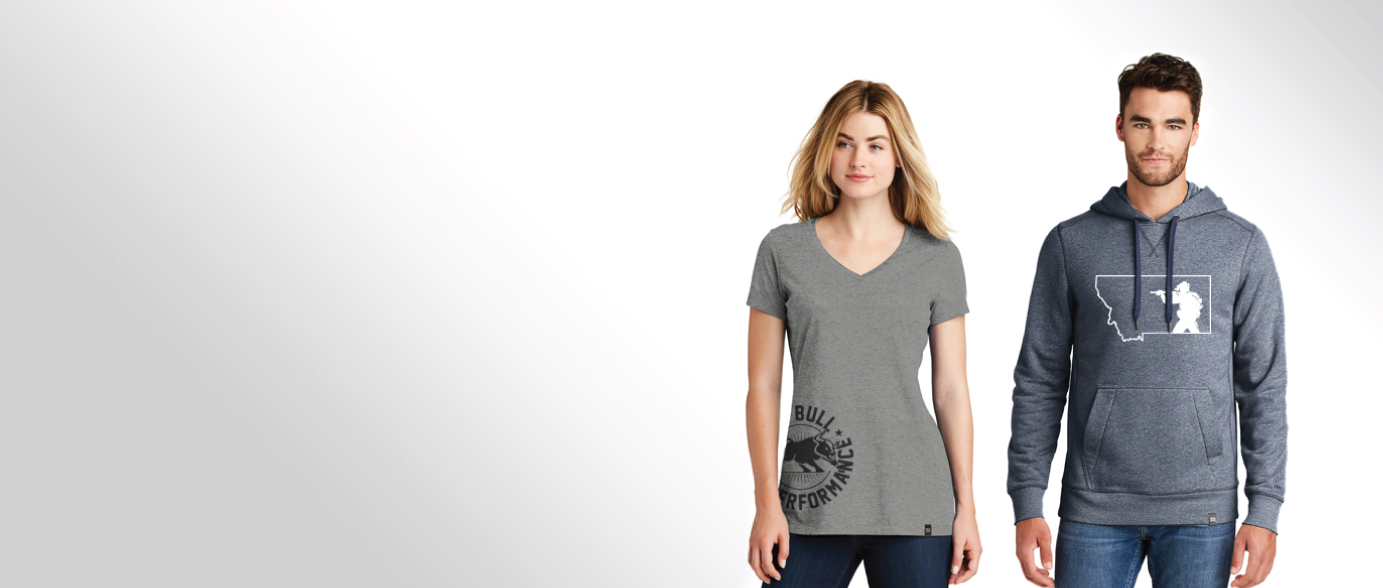 For over 10 years we have been perfecting the art of the perfect printed t-shirt. Our screen printed apparel offers the convenience, style and price that elevates your business to the next level. Choose from a wide variety of styles, fabrics and printing options to customize your apparel. Not sure what to do? Let our expert staff guide you through the streamlined process, while you rest easy knowing your screen printing will turn out great! Below are some of the options we provide.
Quantity
Whether a large order or a smaller run with the possibility of doing more in the future, we offer a range of print solutions to best fit your solution. We have a great way to provide companies flexibility with inventory. You get large quantity pricing without sitting on unused inventory!
Material
Everyone has different tastes when it comes to the feel of their apparel. We use different inks and print processed to imprint on a variety of materials like cotton, polyester, spandex, nylon, rayon, canvas and more.
Apparel
Bring your own apparel or choose from our large catalog of high quality printable options. With hundreds of options for any taste, our apparel catalog is great for your business because:
Everything is top quality, trending style and 100% guaranteed.
Reliable stock means new or existing employees and customers will receive the same look and feel that you have decided on when it is time to order more.
Lots of style options for men, ladies, and youth of all shapes and sizes, with more added all the time!
We stock sizes from XS to 4XL in almost all apparel styles.
Proven and reliable construction that is made to work with thermal printing, screen-printing, and embroidery.
How Does It Work?
Artwork
Your logo/art or a new custom design
Apparel
Bring in or choose the perfect shirt
Proof
Get a digital mock up of what it will look like
Produce
We finish and quality control your order
Pick Up
You look great, love it, and share with others!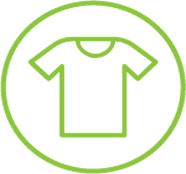 Contact Us
to find your perfect t-shirt