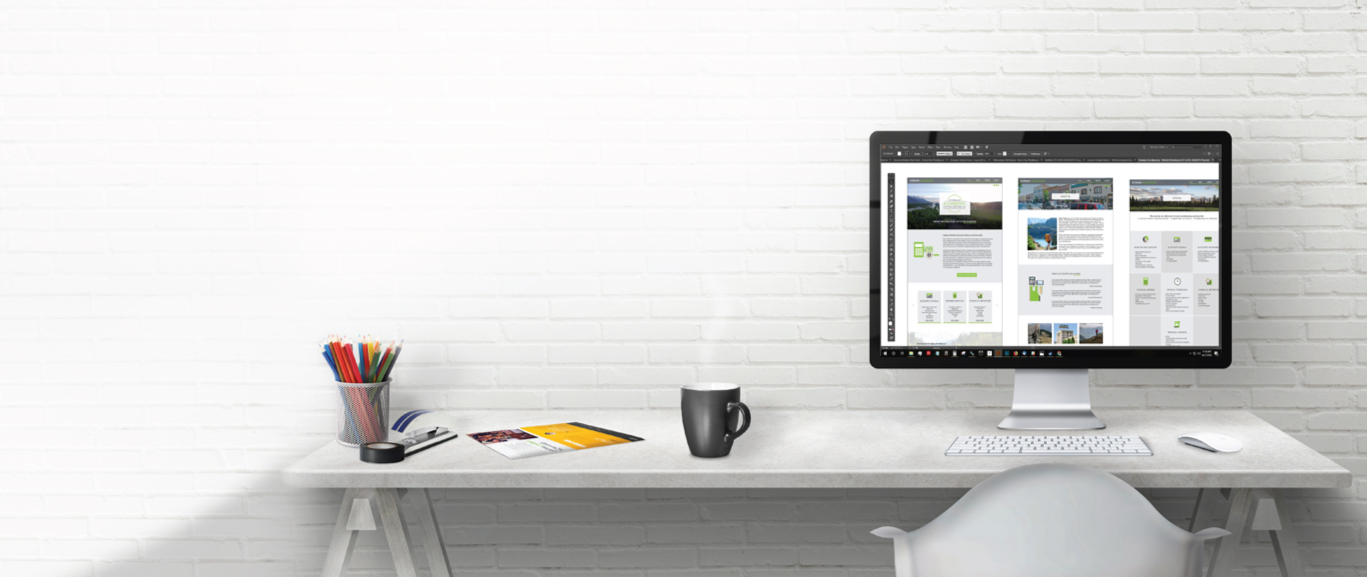 At Concept Design Studios, we believe that a great website starts with a great foundation. This is why we take the time to get to know you and your business. Our website design meeting is curated to understanding your needs and goals for your website, as well as your style and preferences. We have used our experience to create a design and development process that streamlines your involvement and our know-how. This keeps the budget and timeline on target, while also giving you input on the things that are important to you.
Below is an outline of our time tested approach:
Website discovery meeting
Whether in person, over the phone or through our online discovery questionnaire, we gather information about you and your business. What are your style preferences, website needs and overall goals?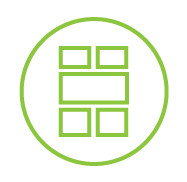 Design Phase
Our design team has experience developing layouts and design elements that are specific for the web. We take the information from our discovery meeting as well as our own independent research into your industry and demographic, to create a PDF mockup of the homepage. Our website designs are fresh and modern with a focus on ease of use and classic style.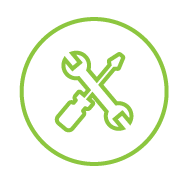 Edit Phase
We use our robust design software to make feedback edits and updates before your site is developed for the web. This allows us to fine tune the design easily and cost effectively. During this phase we can also generate mockups of what additional pages will look like.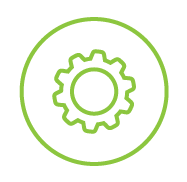 Develop Phase
Your design is approved and you are ready to see it come to life online! Our expert team of developers create your site based on the design mockups. All of our sites are mobile friendly, protected by top notch security, and google analytics ready.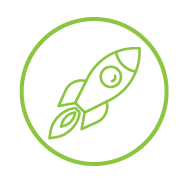 Let's Launch it!
Once you are ready to launch your site, you can be confident that it will represent you and your brand, while being a valuable resource to existing and potential clients. Through promotion, SEO and regular updates, your website willbe found,be rememberedandbe a positive impacton your business growth.