Branding
Design/Logo
Apparel
Promo
Signage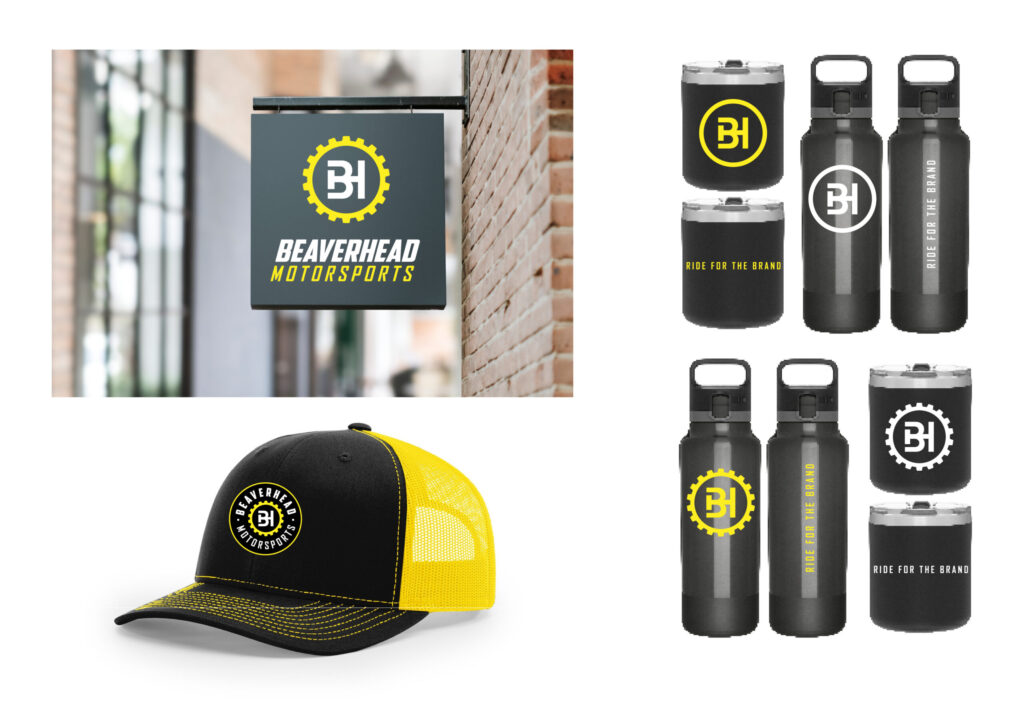 Beaverhead Motorsports has been serving its community in all things motorsports for over 12 years. The company's mission is to build lasting relationships with its partners and employees while serving the local Dillon recreational and travel community. Honesty, integrity, and service to the community are the foundation of their core values.
In order for their brand to stay true to their values, Beaverhead needed to work with a branding agency who listened to their needs and truly understood their business. Their goal was to create a new authentic and effective brand for both their Motor and Motorsports departments. Although the audience is different between the two, they are interconnected and their branding needed to show that.
As a result of the rebranding effort, both Beaverhead Motors and Beaverhead Motorsports not only received a brand that feels authentic to them, but they have been able to expand their brand recognition using their new logo and branding in a variety of ways–including employee uniforms, event signs, event giveaways, retail apparel and hats.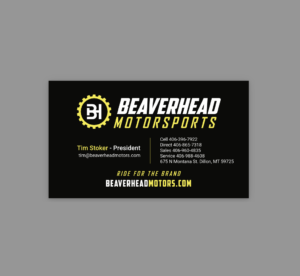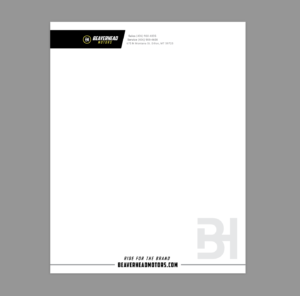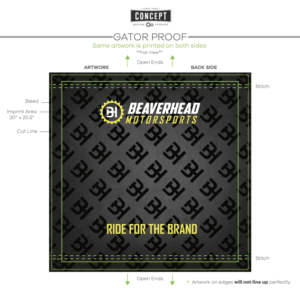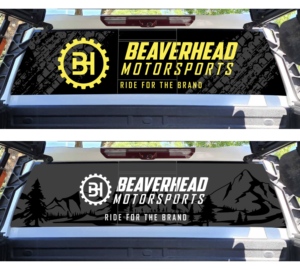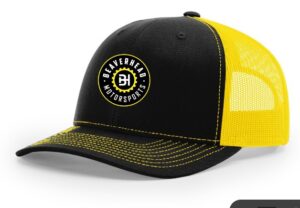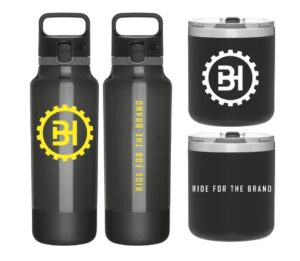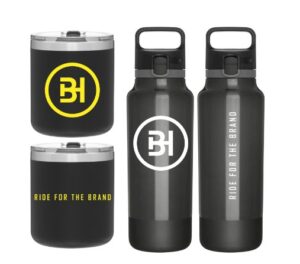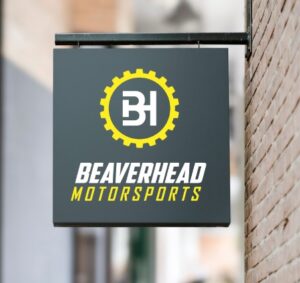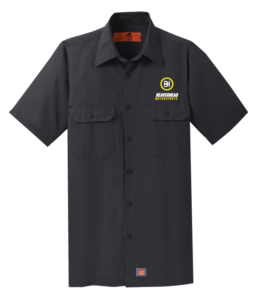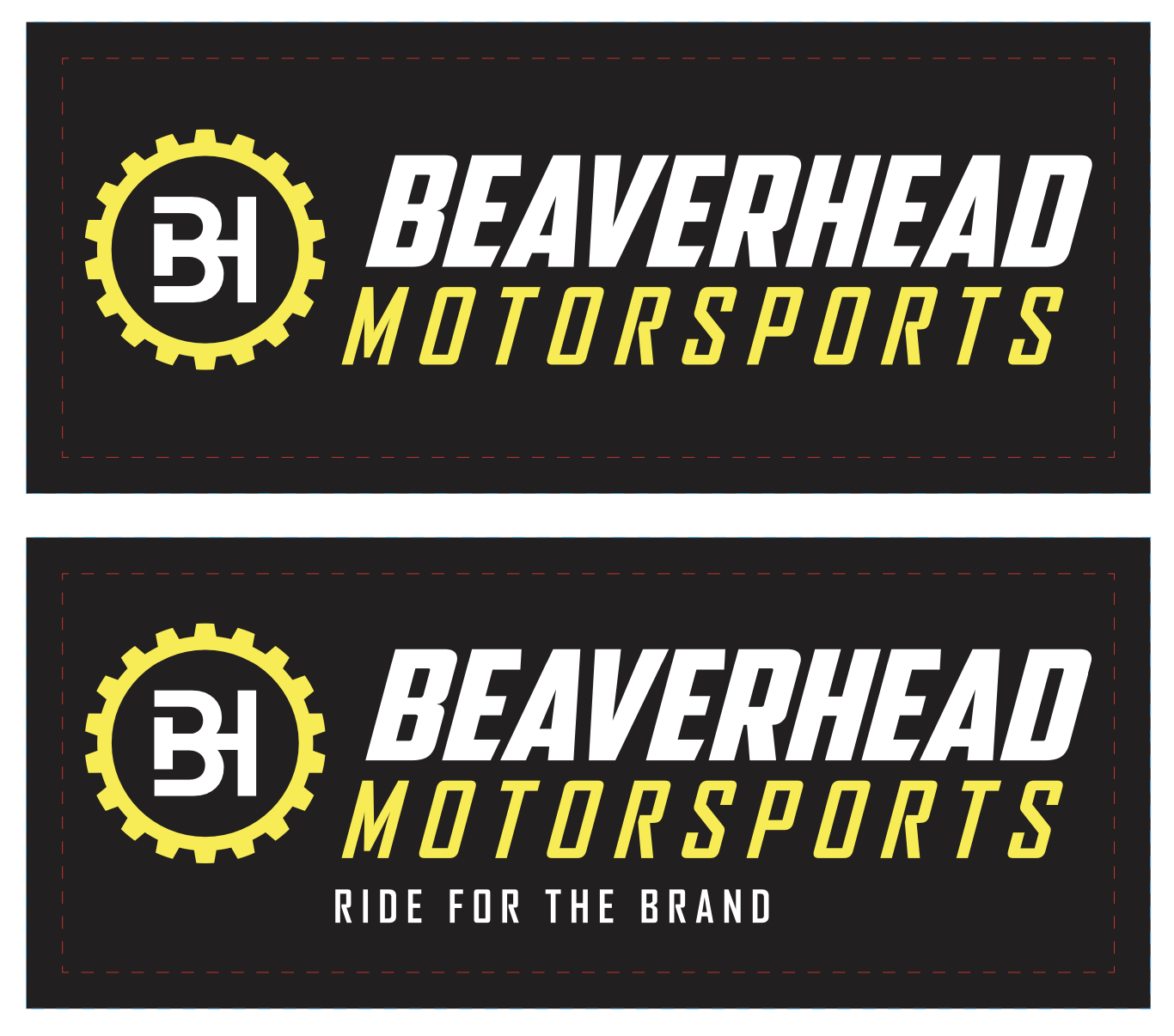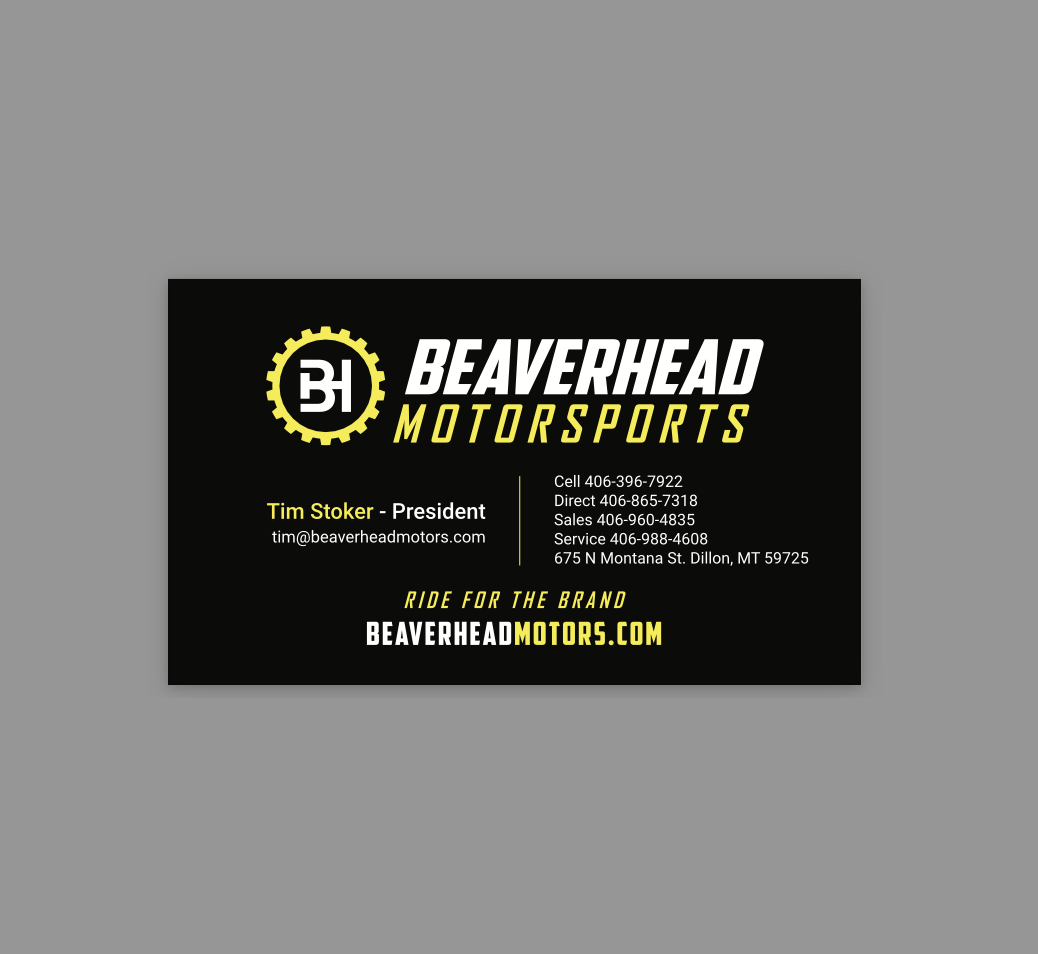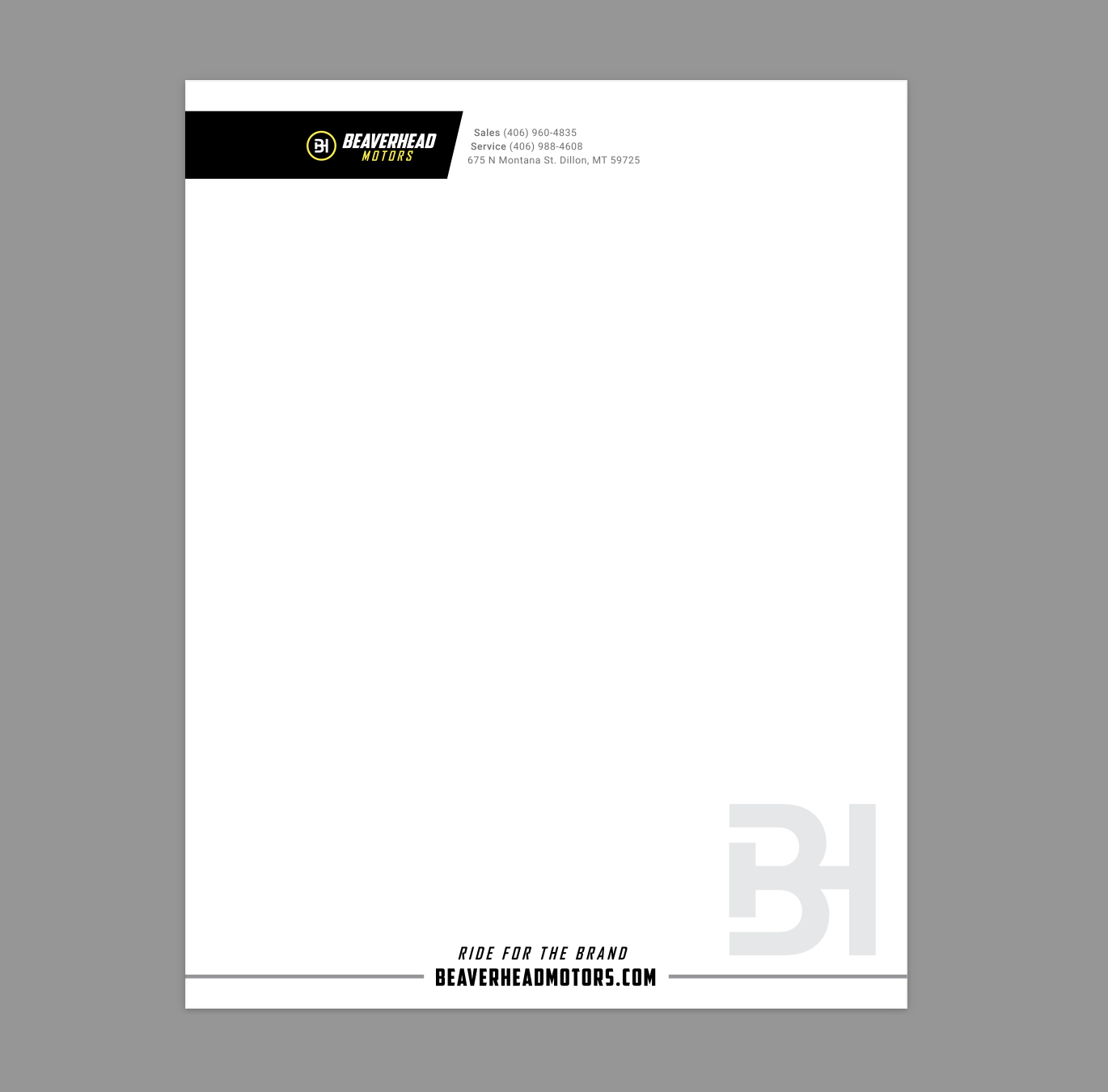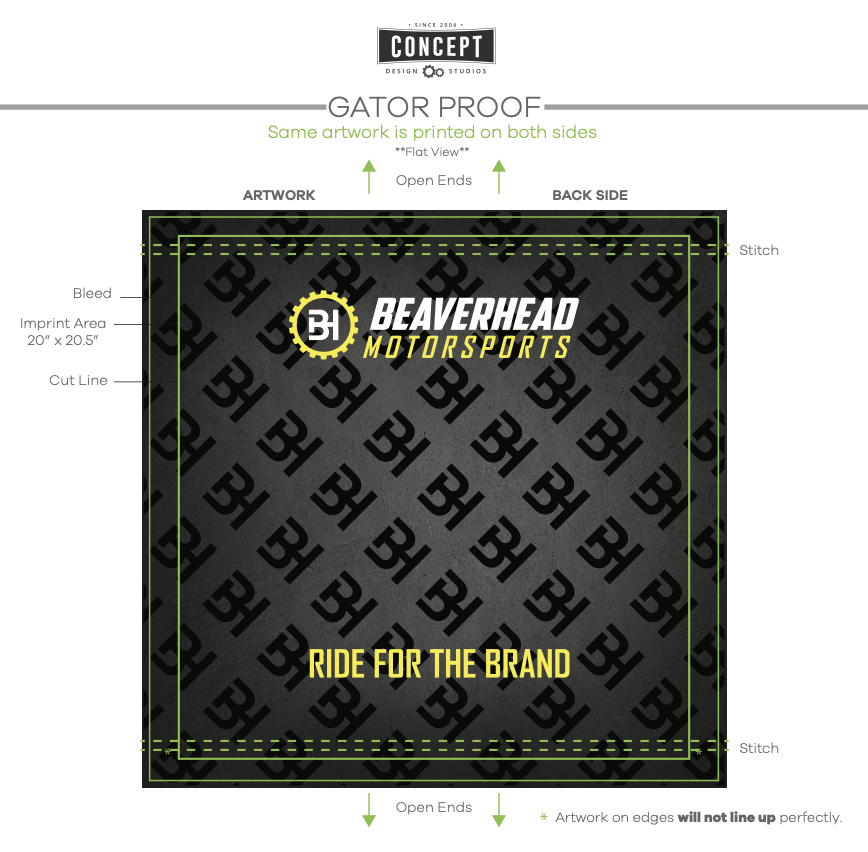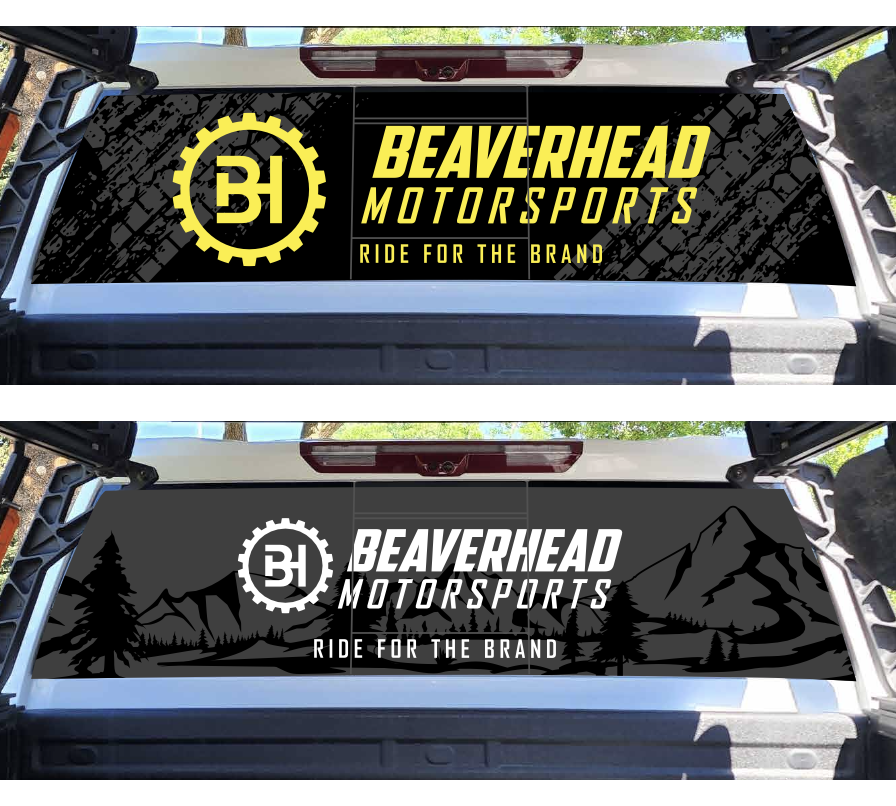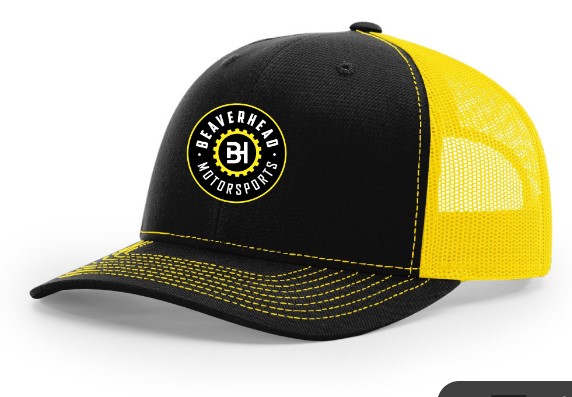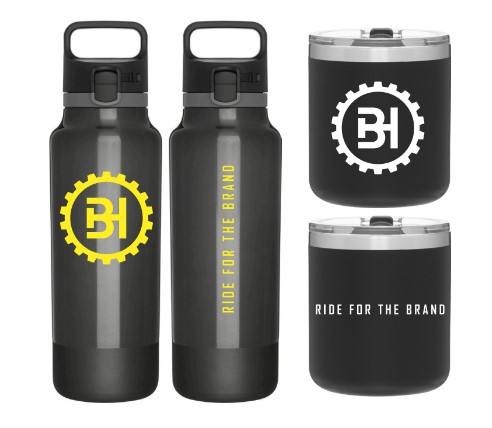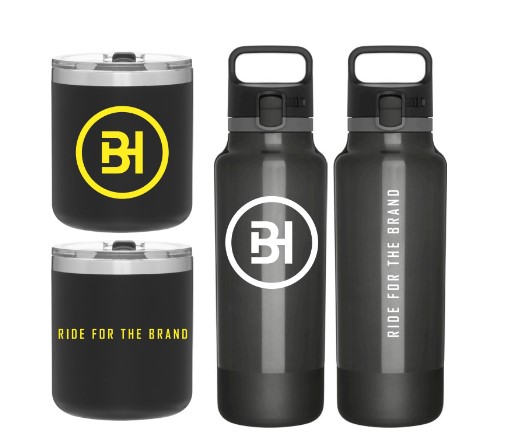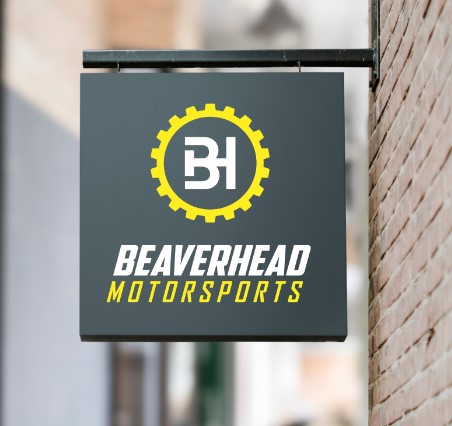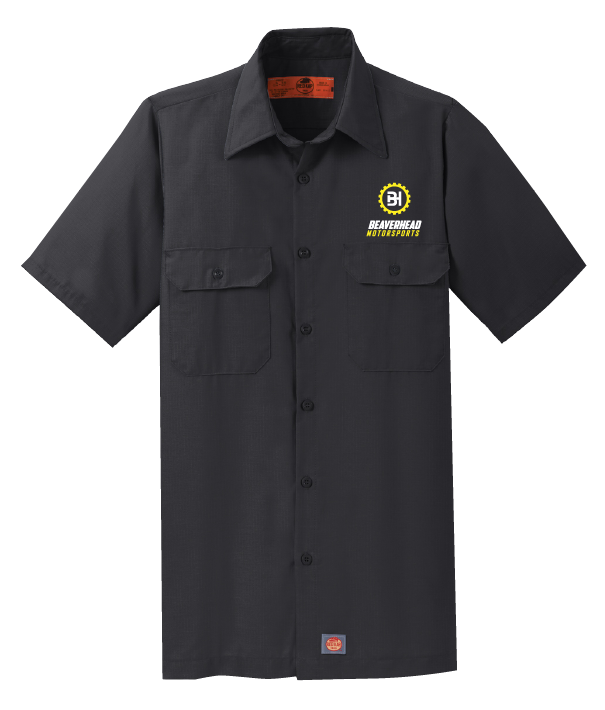 Challenge
Beaverhead has gained a reputation for providing excellent products and services through their years of service to southwest Montana. Their goal for this rebrand was to match the quality of their business with their design. In doing so, they wanted to make sure their rebrand was still relatable to their longest standing customers while being relevant in today's market. In addition, they needed to successfully differentiate both the Motorsports and the Motors sides of their business, while maintaining brand cohesion.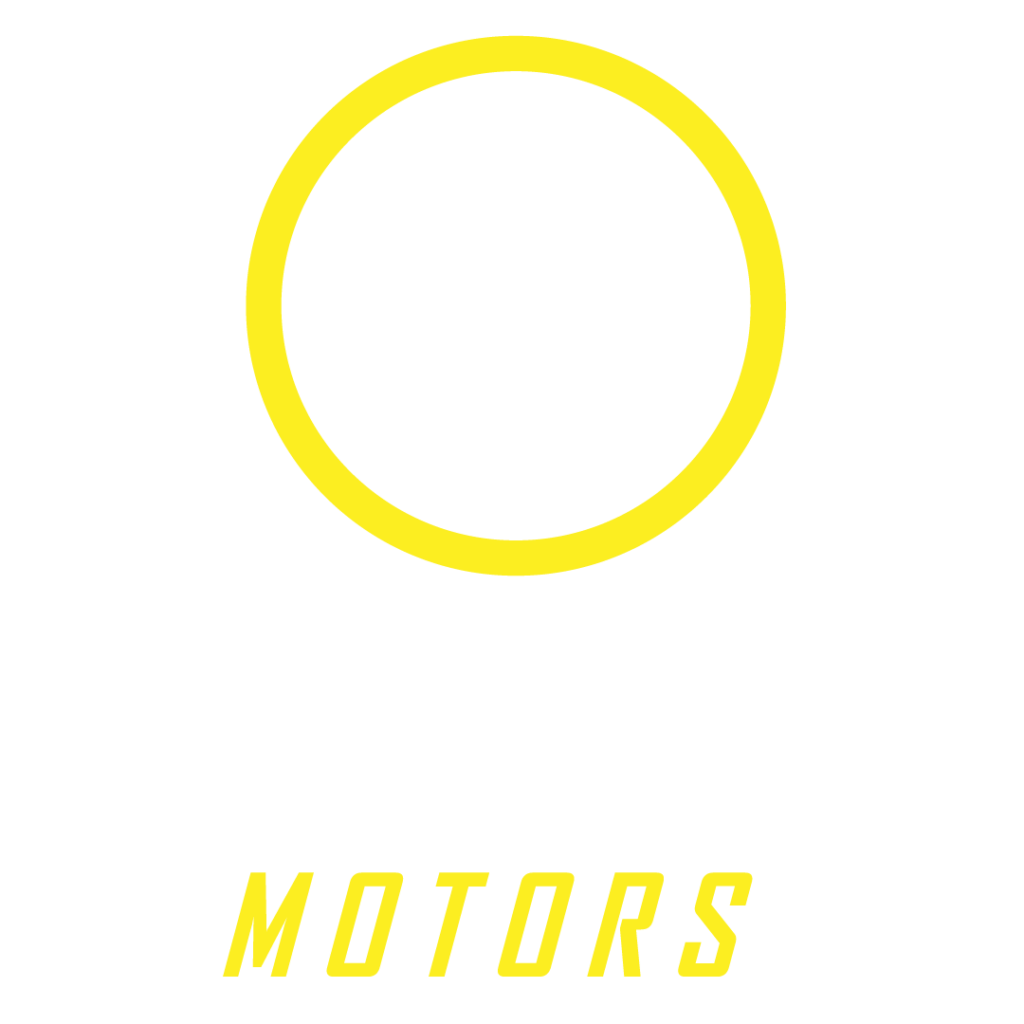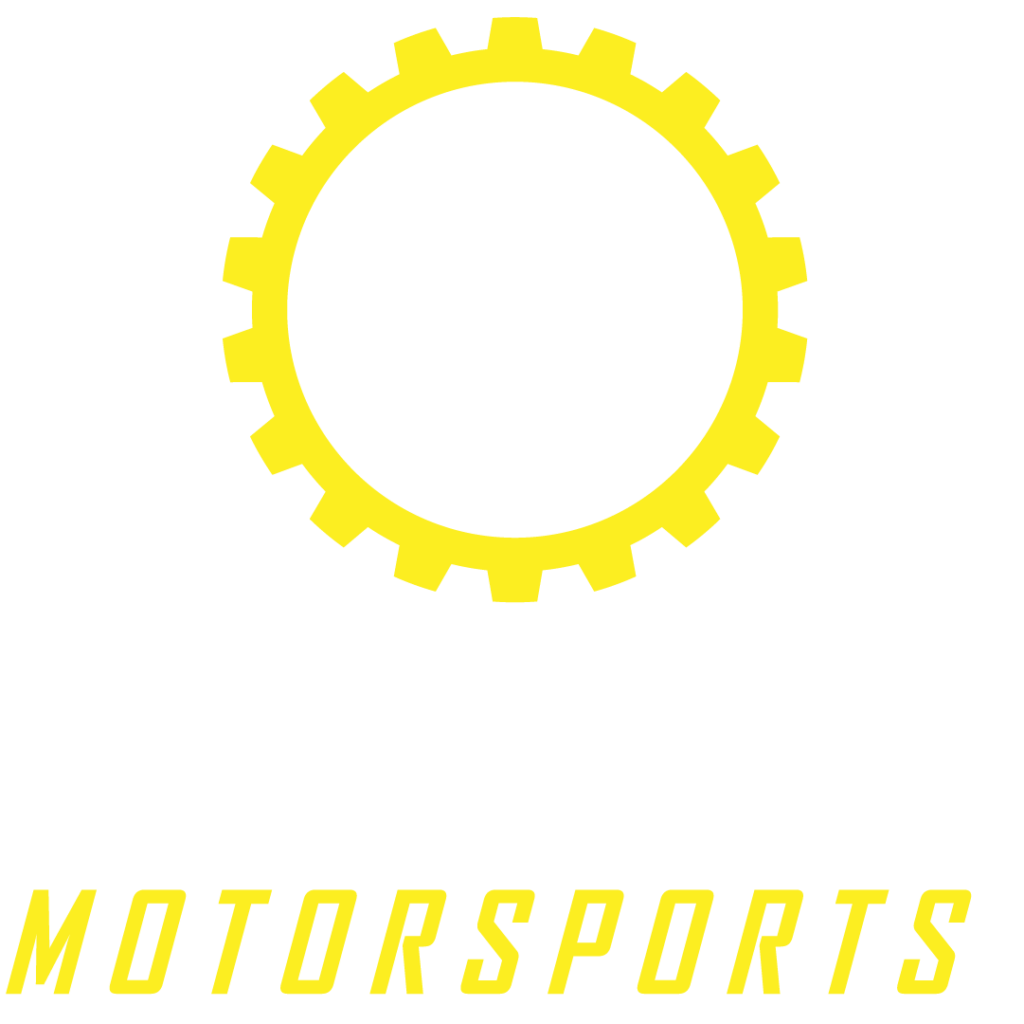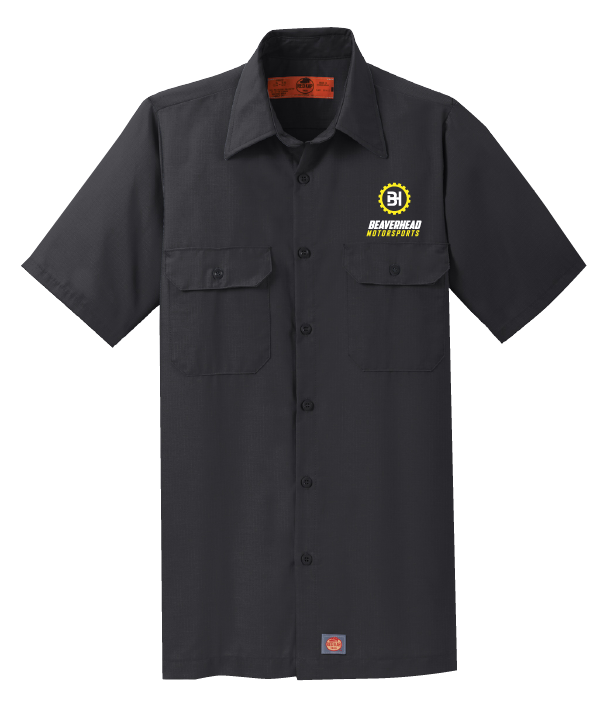 Result
The rebranding of Beaverhead Motorsports was essential for them to reach a wider audience and attract new customers. By working with Concept, Beaverhead Motors and Motorsports now has an authentic and timeless brand because Concept understands their company's values and goals. A well-designed brand can help differentiate from competitors and create a lasting impression on the target audience. With their new brand, Beaverhead Motors and Motorsports has given their team even greater pride in their work, helped them to reach a wider audience, attract new customers, stand out from the competition, and show up strong at motorsports events.